Research Autism –  On Thursday May 21, Research Autism will be hosting the conference, My Family and Autism.
About this conference
Research often focuses on the way that autism affects the individual child or adult but often does so in isolation and without regard for the wider impact. This conference focuses on the whole family – what is the impact? How can the outlook and quality of life be improved for the person with autism as well as parents/carers and siblings?
Topics to be explored will include the experience of caregivers, accessing support, dealing with stress, and navigating everyday life. Attendees will benefit from hearing experts in the field and will have the opportunity to put their questions forward.
This conference is for health, social care, and educational professionals, plus local authority commissioning teams. Parents/carers, and people with autism will also benefit.
Chaired by:
Richard Mills – Research Director, Research Autism
Janis Sharp – Author and mother of Gary McKinnon
Speakers:


'Making the most of your visit to the family doctor'
Dr Carole Buckley
GP and RCGP Clinical Champion for Autism


'The impact of identifying autism in the family'
Caroline Hearst
Autism trainer and mother, with Asperger syndrome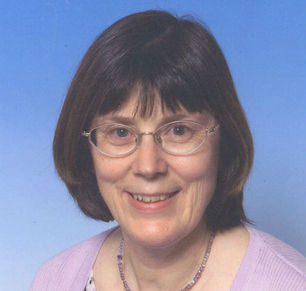 'The experiences and support needs of adult siblings of people with autism plus learning disability'
Dr Rosemary Tozer
research fellow (retired), and family carer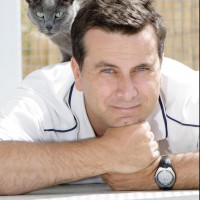 'Pet dogs and children with autism'
Prof Daniel Mills
Professor of Veterinary Behavioural Medicine, University of Lincoln, working with Dogs for the Disabled


'Autism and my family: Regression, recovery and relapse'
Dr Michael Fitzpatrick
GP (retired), medical author, and father of a son with autism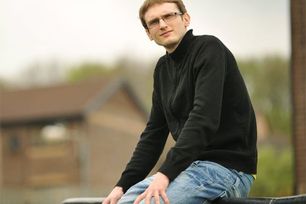 'Finding and accepting the man behind the diagnosis'
Jonathan Hanna
Autism speaker and young adult with Asperger syndrome
You can download the full programme here. More information on our website.
Date: Thursday 21st May 2015, 9.00am – 4.30pm
Venue: Holborn Bars, London, EC1N 2NQ
Rates and Booking:
Professionals and paid carers:

Standard rate: £165

Friends of Research Autism: £148.50

People with autism and their families:
Standard rate: £105
Friends of Research Autism: £95

*Research Autism are kindly offering readers of Autism Daily Newscast a 20% off advertised rates for the conference. For further questions or to book, you can email Anoushka at events@researchautism.net. Or alternatively you can phone Tel. 020 3490 3091